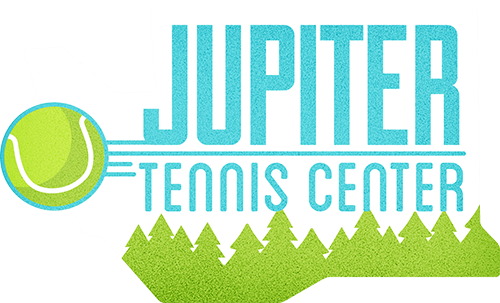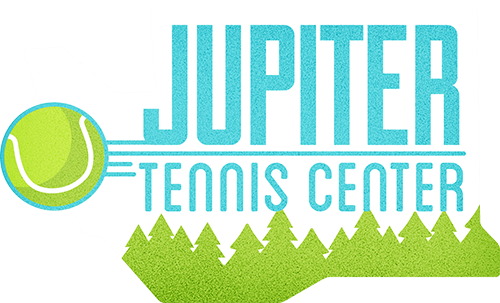 ABOUT OUR TENNIS CENTER
Jupiter Tennis Center is a fully indoor tennis facility in Southwest Washington (Pierce county) with six full sized 78′ tennis courts and two youth 36′ tennis courts all on a single level. Our courts area are open to the public from 8:00 am PST to 8:00 pm PST every day of the week for lessons and play.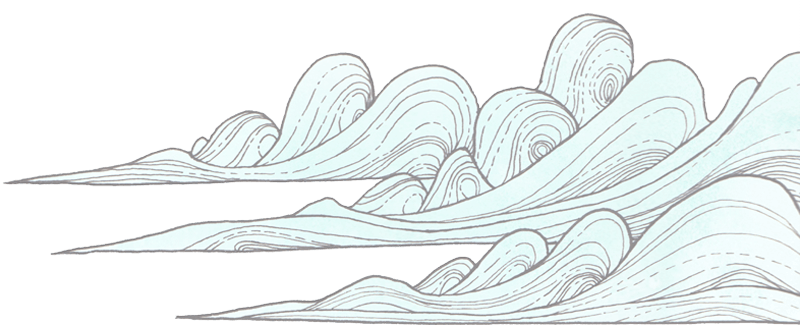 OUR CLASSES
We offer a fun and safe learning environment for all our adult and youth players. Whether you are picking up the tennis racquet for the first time or whether you are a seasoned player looking to learn and improve, we will have the right program offered at flexible times for you.


OUR OPEN COURTS
Both the full sized as well as the youth courts are available to reserve for singles or doubles tennis play. Full sized court Reservations are for 90 minutes, unless otherwise stated. Courts can be reserved 6 days in advance by calling the front desk anytime between 8:00 am and 8:00 pm PST each day.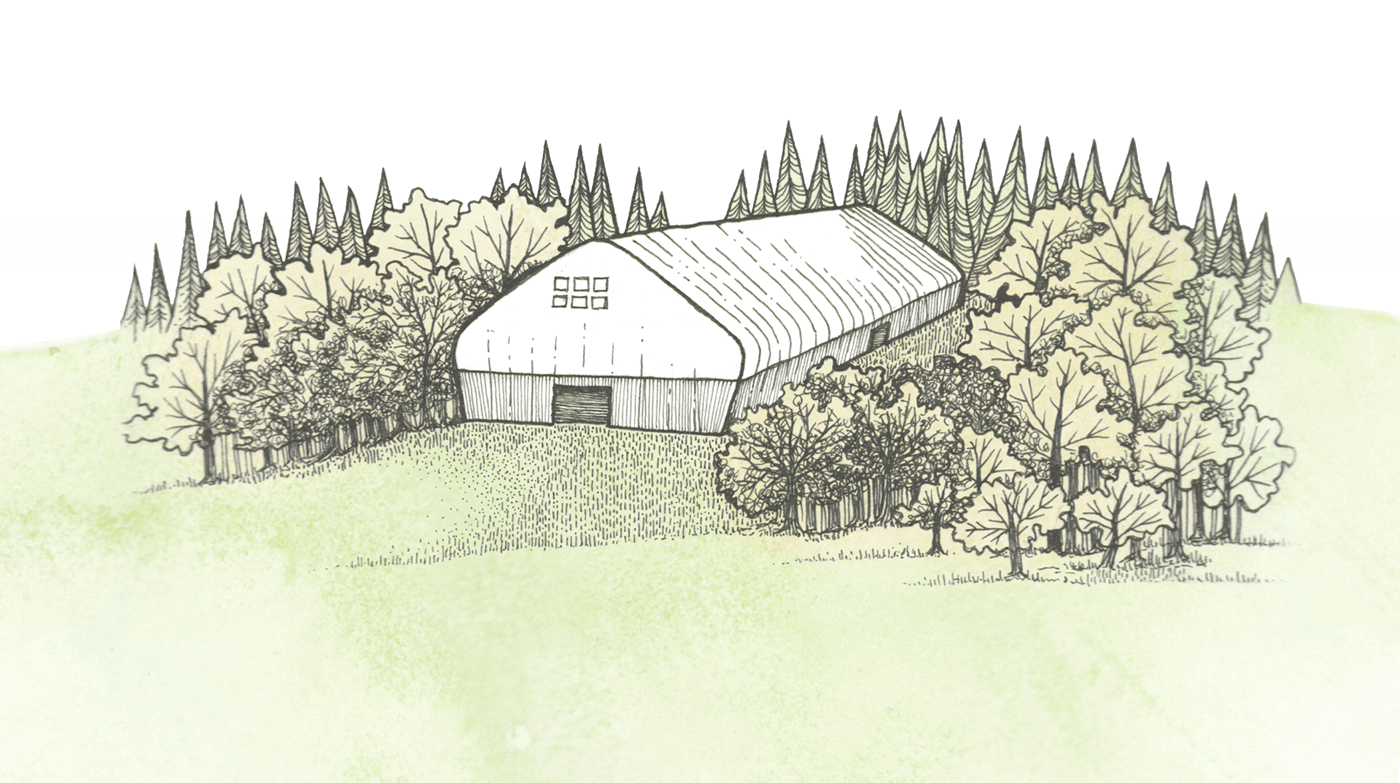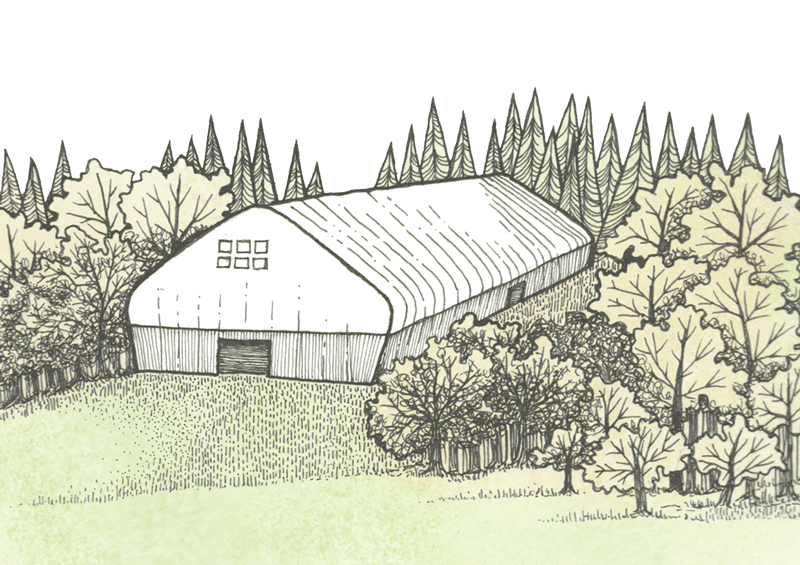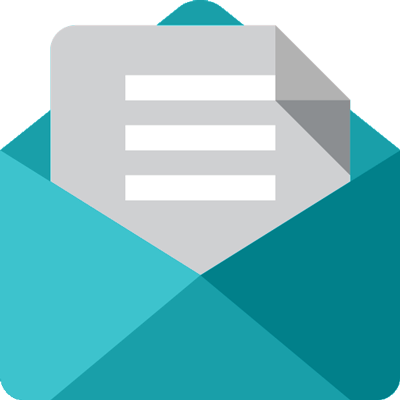 Want to be on our mailing list?
Receive deals and latest news by subscribing to our newsletter!
| | | |
| --- | --- | --- |
| Monday | 9:30 AM | 9:00 PM |
| Tuesday | 9:30 AM | 9:00 PM |
| Wednesday | 9:30 AM | 9:30 PM |
| Thursday | 9:30 AM | 9:30 PM |
| Friday | 9:30 AM | 9:30 PM |
| Saturday | 8:00 AM | 8:00 PM |
| Sunday | 8:00 AM | 8:00 PM |